Why Attend SaaS Summit Benelux? 
Join us at the SaaS Summit Benelux 2023, where leaders from every corner of the SaaS industry come together. Whether you're a founder, C-level executive, investor, or service provider, this summit is your chance to connect with peers, learn from experts, and get a firsthand view of the latest trends in the Benelux SaaS scene. It's simple: we're bringing the community together for one impactful day.
Tech & Product / CTO / CPO
SaaS Summit for Founders and CEOs
Connect with peers who resonate with your journey, and share more than just business insights. This summit is an experience where you can openly discuss the often unspoken aspects of leadership.
From bootstrapped startups to Series D powerhouses, founders and CEOs of all sizes find their place and peers at the SaaS Summit Benelux 2023. 
Peer networking 
Form meaningful relationships based on shared professional and personal interests—a network of peers where friendships, not just contacts, are made.
Investor & Partner Access 
Seize the opportunity to engage with potential investors, industry experts, and future partners who can help elevate your venture.
Actionable Insights 
Gain direct access to thought leaders who have been in your shoes and succeeded.
Tech & Product / CTO / CPO
Connect with (other) CTOs and technical founders
We're setting a different beat for CTOs, Product Leaders, and Tech enthusiasts. Forget the stiff, conventional business networking atmosphere; here, it's all about casual vibes and genuine exchanges.
Whether you're refining an MVP or scaling a global product, this Summit is your space to ignite ideas and elevate your tech and product game.
Dev Lounge Acces
Immerse yourself in a full-day technology and engineering track, hosted in our relaxed and collaborative Dev Lounge.
Exchange ideas
Engage in dialogues—discuss benchmarks, brainstorm with peers, share your experiences, and discover new strategies and tools.
Community 
Connect authentically with like-minded leaders, discover impactful tools, and gain invaluable, candid feedback on your approaches.
A Meeting of Commercial Masterminds
We've curated an experience for commercial leaders in B2B SaaS. As a CRO or CSO, here's your chance to gain invaluable insights from industry experts such as Jacco van der Kooij, Robin van Lieshout and Machiel Kunst and engage with fellow leaders in a collegial, insightful setting.
Everything GTM
Learn about the latest trends in Go-to-Market strategies from top-tier thought leaders, including Jacco van der Kooij.
Workshops for Winners
Join hands-on workshops focused on building high-performance sales teams that exceed targets.
Marketing & CS
Discover innovative marketing and CS strategies to complement your sales efforts, driving synergy and impactful results.
The place for Financial Leaders in SaaS 
As a CFO in the SaaS sector, this is your tailored venue to connect with peers and investors, acquire critical benchmark data, and engage in deep discussions on key metrics, forecasting strategies, and modern budgeting practices.
Connect with fellow CFOs
Network with fellow CFOs and share experiences and insights on managing the financial complexities unique to SaaS companies.
Investor chats
Engage with investors for capital insights, trends, and potential funding needs.
Navigating Regulations
Explore the evolving landscape of financial regulations and compliance challenges facing SaaS companies and strategize for resilience and compliance.
Discover Your Future Portfolio Companies
Don't miss THE most important networking day of the year for SaaS investors in the Benelux region. The SaaS Summit Benelux 2023 is set to be the largest gathering of B2B SaaS founders in the area.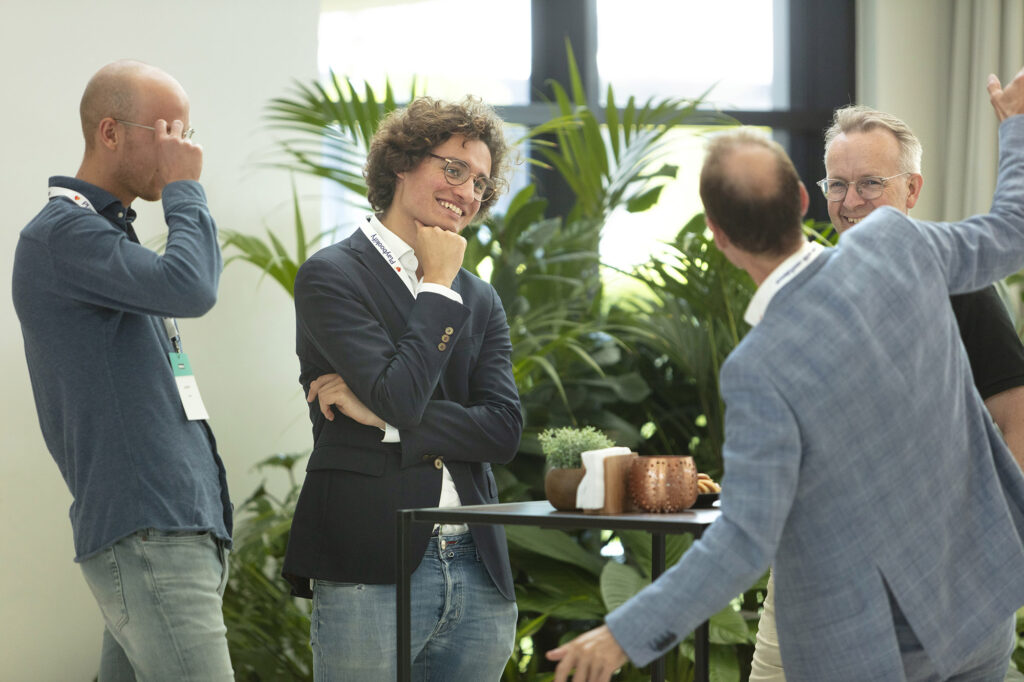 Benelux Spotlight
This is the event focusing exclusively on the SaaS landscape in the Benelux region, offering you access to the most promising ventures in the region. 
Effortless Networking
With a setup designed for connection, effortlessly meet and engage with the founders behind promising SaaS ventures.
Collect Insights
Get a firsthand look at emerging technologies and innovative business models poised to disrupt the SaaS space.
Your Gateway to SaaS Decision Makers
This summit is your fast-pass to connect with decision-makers in Benelux's SaaS companies. It's more than networking; it's your stage to engage authentically with SaaS founders and C-level executives.
Choose a service provider ticket or elevate your brand through a partnership, which may include a booth or speaking slot.
Limited tickets for service providers—secure yours now!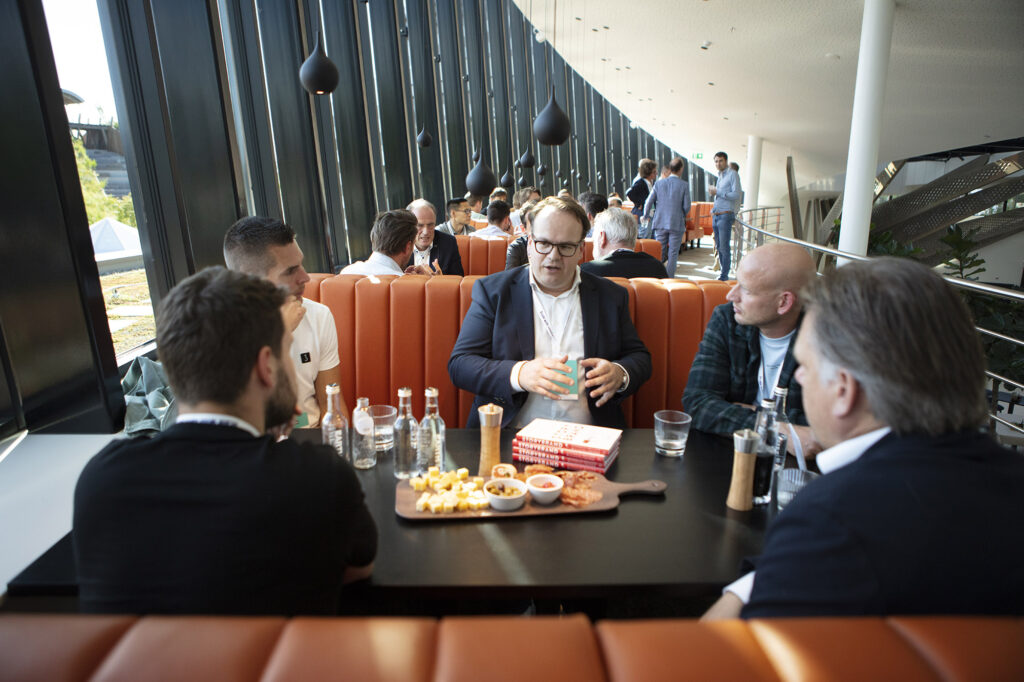 Showcase Your Expertise
Gain visibility among key stakeholders in the SaaS space and demonstrate your value through meaningful interactions.
Connect with Decision Makers
Bypass the gatekeepers and engage directly with influential executives who have the authority to forge new partnerships.
Grow Your Network
Expand your connections with a diverse, high-caliber group of professionals, from ambitious founders to seasoned industry leaders.
Don't miss out on this full-day SaaS Summit!